How Our Pain Relief Products Work

Because Simple, Safe & Effective Pain Relief Treatment Is Important
CANNAVERA® Topical Pain Relief Products Feature The SILVIDIOL® Liposome That Delivers Nutrients Preferentially...
TO THE RIGHT PLACE

 

AT THE RIGHT TIME

 

WITH THE RIGHT AMOUNT

 

FOR THE DESIRED EFFECT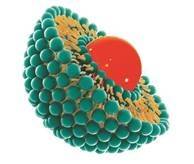 NON SYSTEMIC, NONTOXIC, TARGETED NUTRIENT RELEASE, IMPROVED THERAPUTIC RESPONSE, SIMPLE REGIMEN
---
Natural Pain Relief From Inflammation In Skin Tissues, Joints & Muscles

Demonstrated Therapeutic Benefit For Symptoms Associated with Acute and Chronic Periods of Nociceptive Somatic (Skin, Tissue and Muscle) Pain and Peripheral Neuropathic (Nerve) Pain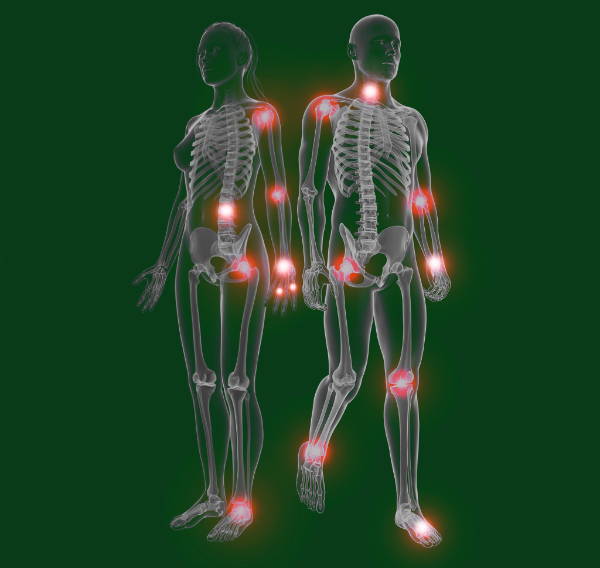 • Arthritis
• Fibromyalgia
• Bursitis, Tendonitis, Sciatica
• Neuropathies
• Carpel Tunnel Syndrome
• Back, neck and shoulder pain
• Sports impact injuries
• Muscle strains and sprains
• Insect bites and minor burns
• Repetitive motion injuries
• Surgical and injection site pain
     and much more....
---
What's The Secret Behind CANNAVERA Pain Relief Products?
CANNAVERA® Pain Relief products are formulated with the proprietary Silvidiol® Liposome designed to effectively permeate the skins surface and precisely deliver nano-encapsulated nutrients from Cannabis Sativa L (Hemp) and Aloe Vera for targeted release within the epidermis. Natural emollients help active analgesic ingredients that quickly increase blood flow to muscles, joints and nerves near the skins surface. Each formula supports rapid and extended relief from symptoms associated with acute and chronic periods of nociceptive somatic (skin, tissue and muscle) pain and peripheral neuropathic (nerve) pain.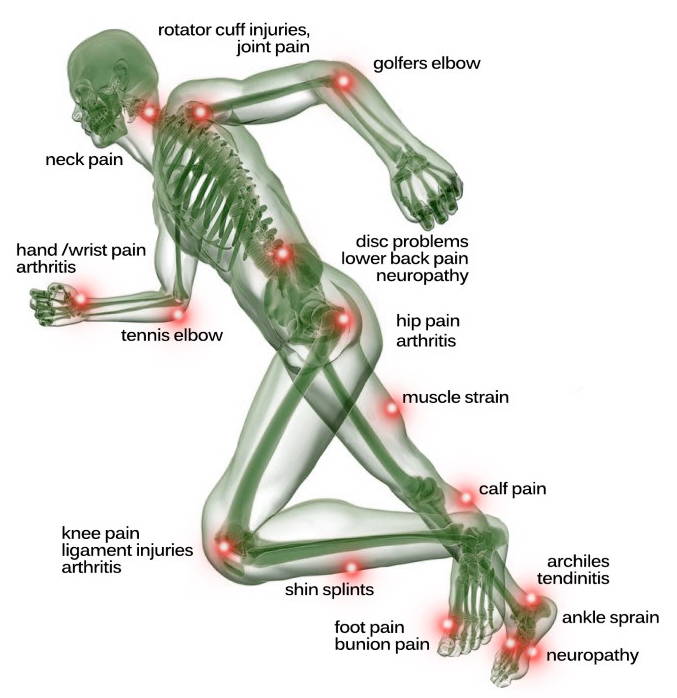 ---
How is Liposomal Silvidiol® Different From Other Topical Pain Relief Products?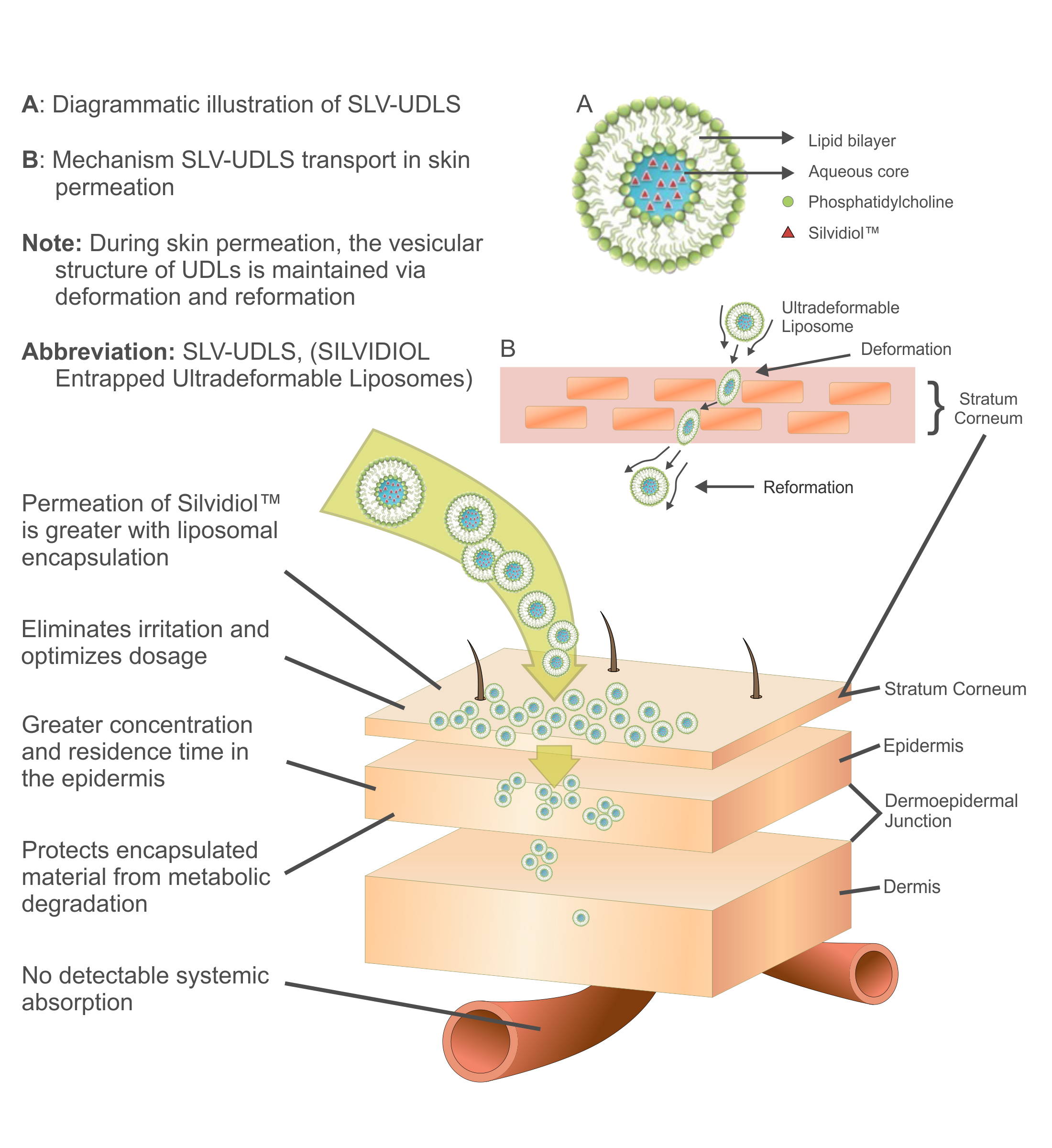 ---
How Do Silvidiol™ Nutrients Relieve Pain And Fight Inflammation?
Depending on the ingredients in the specific product, CANNAVERA can attack the cause of pain at the injury site, and/or block pain perception at the peripheral nerve level. CANNAVERA products contain multiple nutrients depending on the type of pain being treated. The nutrients work in synergy and target a variety of pain receptors found at the free nerve endings of the Aδ and C Nerve Fibers in the epidermis. Silvidiol nutrients also target inflammation in acute injury. CANNAVERA Natural Pain Relief Oil and/or Crème can be applied directly to the spinal segment of the involved dermatome – this works to inhibit/reduce pain signals from reaching the brain. Using the right combination of ingredients, we can help patients control their pain better and with less reliance on debilitating doses of narcotics.