---
For retailers entering or already in the CBD space, check our guidelines for product selection
---
AUTHOR DAVID CHADWICK, PRESIDENT & CEO OF LEADING EDGE PHARMS, INC / PUBLISHED: JUN-18-2019
As the CBD market explodes and more retailers are partnering with Hemp and CBD brands the question becomes, how do retailers choose the best brands/manufacturers? Choose carefully by using these guidelines.
Look for a product made with proprietary technology based on published science and research available to the general public.

Make sure products are manufactured in an annually inspected FDA Registered Manufacturing Facility with a current GMP certification.

Make sure all products have a Certificate of Analysis with a batch number prominently stamped on each product or its packaging.

Choose products containing organic broad-spectrum Hemp extract ingredients that contain a wide variety of beneficial cannabinoids, vitamins, minerals, fatty acids, terpenes, flavonoids, and fiber that, in its natural oil state, may produce enhanced results.

THC free: Retailers may wish to offer a family-friendly product so look for "THC FREE" prominently displayed on the label.

Consistency: Look for brands that use consistent formulations and labelling from batch to batch to meet consumer expectations. Any changes to product formulation should be prominently advertised in marketing materials and on its labelling. All changes should be annotated on newly published Product Safety Data Sheets.

Variety: Choose a manufacturer that provides a variety of application/administration methods to better meet the broader needs of the consumer. (i.e., topical oils, lotions, crèmes, liquids and ointments.)

Choose a manufacturing company with GREAT service.

Choose a manufacturing company that reflects YOUR standards

Choose a company with logical pricing consistent with product selection. (Are products offered in multiple sizes?)

Choose a company with GREAT marketing support at all channel POS.
CANNAVERA is Uniquely Positioned for the Market Today!
Our trademarked patent pending delivery system, Silvidiol™ is like no other on the market. It has been clinically tested by a third party, Tioga Research, to prove that it is non-systemic (doesn't enter the bloodstream).

Silvidiol™ is proven to enter the epidermis and the dermal-epidermal junction, the optimal location containing free nerve endings to inhibit pain signals and provide relief.

It releases consistently over 24 hours, so after initial applications 4-5 times the first day, 2 times per day yields consistent results.

The product line is manufactured in an FDA approved facility, following GMP and all regulatory guidelines. No chemicals are used in our products. Everything is natural, safe and effective.

Our hemp source is grown in Kentucky, USA and is THC free. It will not show up as a positive in drugs tests, nor will one get high from applying the product. It is the perfect alternative to Opioids.

CANNAVERA™ is complementary therapy that does not compete with other OTC oral pain products.

Since the proprietary manufacturing process to create Silvidiol protects the Cannabinoids, aloe vera and arnica, we guarantee a shelf life of 12 months unlike most other CBD products.
I work for an integrative pharmacy and had used several very high quality CBD brands, both oral and topical, before I came upon Cannavera.
I have chemotherapy caused neuropathy that was quite painful and debilitating. It worked faster and did more for me than any of the others in a much shorter time. I'm still using it and really appreciate the relief it gives me. I highly recommend this product to anyone that has pain and have been telling everyone I know that has some kind of pain to try it.
— Harry S.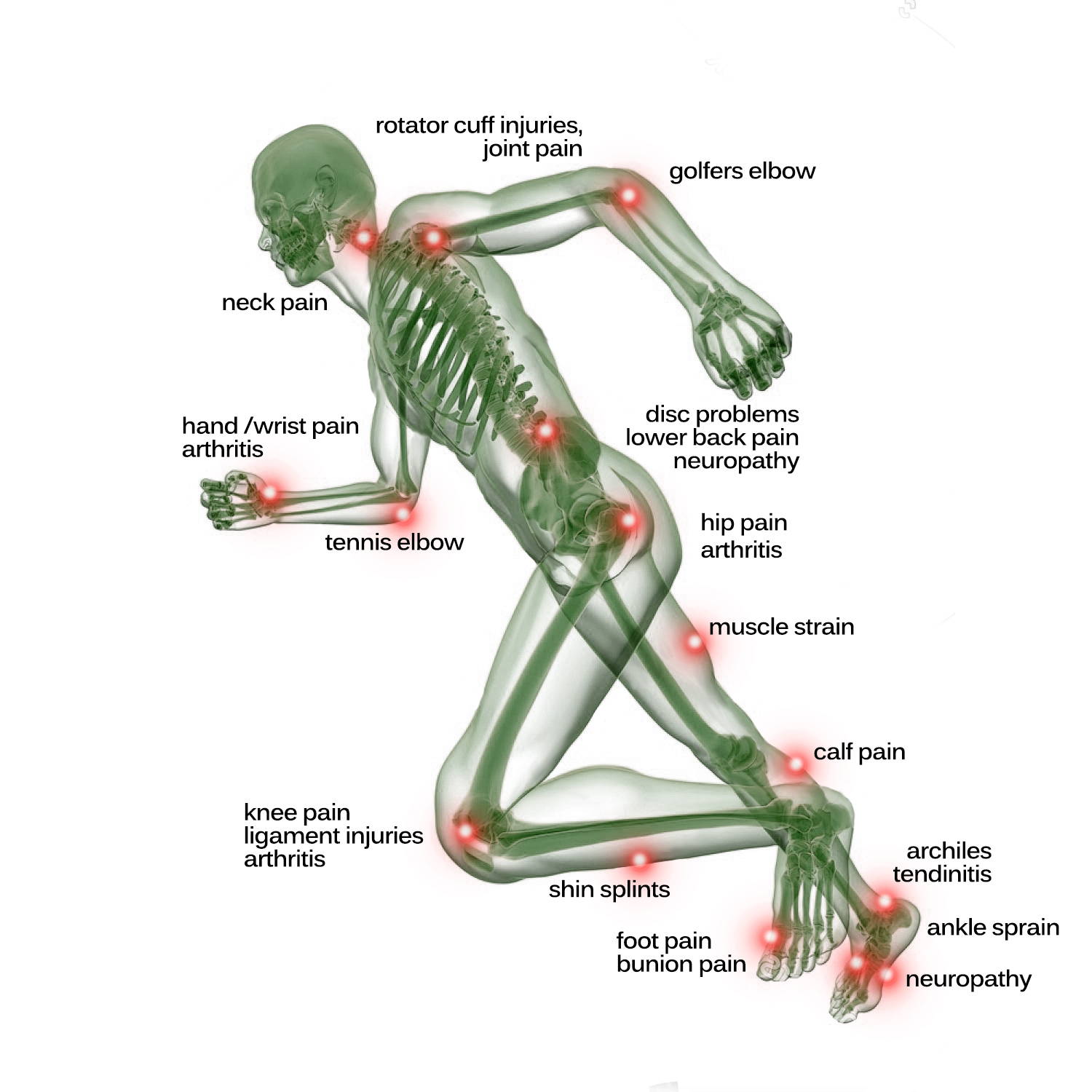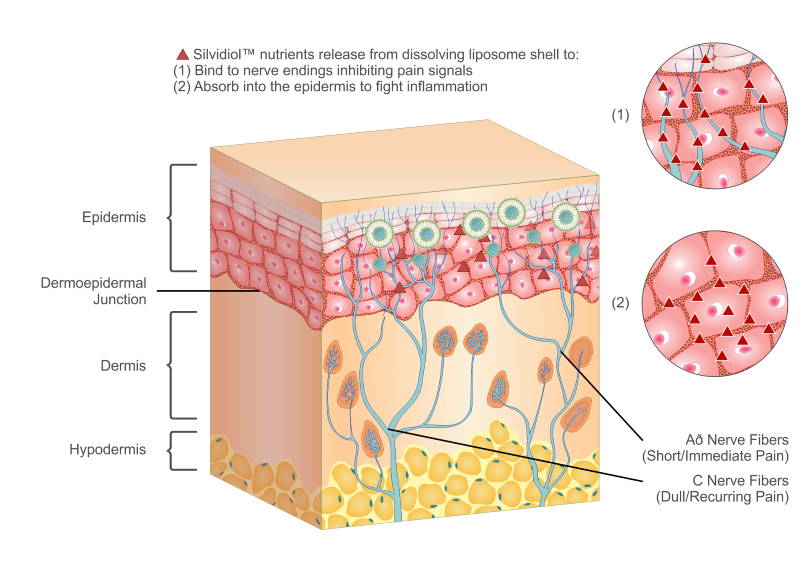 CANNAVERA™ is an all-natural dermaceutical skincare brand that uses the best and latest in technology to enhance the effectiveness of nature's active ingredients. Strengthened by the science of nano-encapsulation, all CANNAVERA™ products promise the precise and optimal topical delivery of Silvidiol™, a patent-pending proprietary compound of Liposomal Hemp and Emerald Aloe Vera, along with other botanical and herbal ingredients that are formulated to promote the health of the skin and the sustained well-being of the body.